HOW AVERAND WORKS
Get to know how we provide best deals for you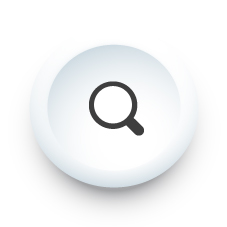 We Look For Brand's Seasonal Offer
We continuously monitor brands' daily and seasonal offer available from their official web, retail outlet and authorised retailer. In some occasion, we receive coupon codes and this can be shared with our customers.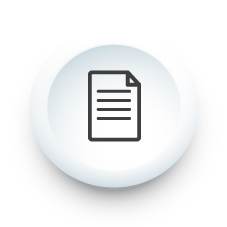 We Create Sale Event Catalog
Once we identified sale events that offer great values and savings, we will prepare product catalog and conduct sale event for limited time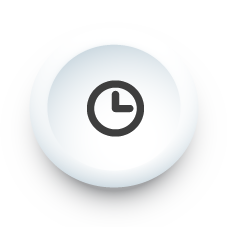 Sale Event Will Be Opened For Limited Time
We will open orders for a restricted time frame. There are several reasons for this, firstly we have to place order on time to secure respective brand's offers. After event ends, price usually will be up or coupon codes we have expired. Secondly, we pool orders by batch and if order placed later than time given, it may not be shipped on time together with other customers' order. Hence it is very crucial that customers order by dateline given.
Contact To Place Order
Due to fast stock movements during sale events, customers are advised to contact us so we can confirm availability before placing order. We will assist with payment method available.